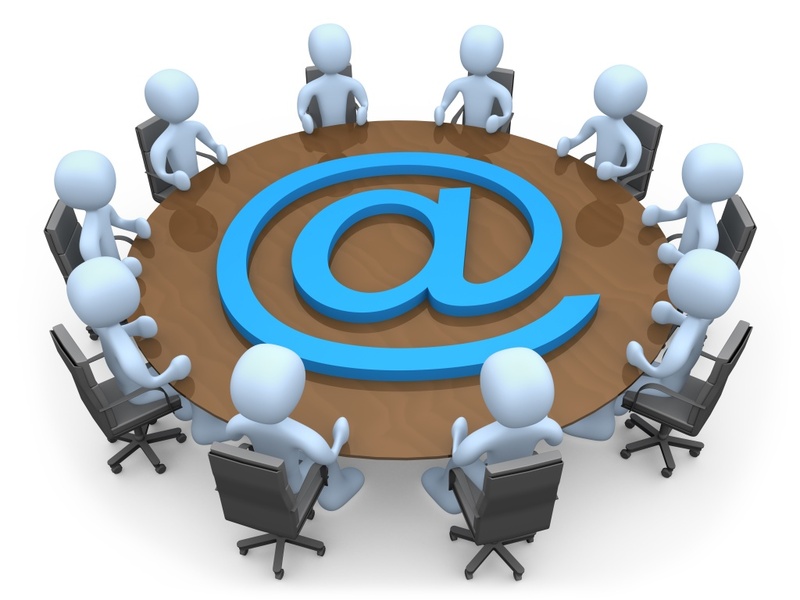 FreedomSponsors is growing more popular.
Now some developers around the world are offering us a helping hand to improve our platform (yay!
).
We all need to communicate well, so a mailing list is needed.
So, the FreedomSponsors Google Group was created today, to discuss all things related to FreedomSponsors.
Everyone is welcome to join!
Cheers!
– Tony Lâmpada